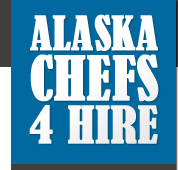 Alaska Chefs 4 Hire is a unique, chef-driven company that offers turnkey solutions for food facility management. We specialize in producing delicious, nutritious, cost-effective meals for industrial and other clients throughout Alaska. We are driven to provide the very best food and service no matter where we set up our kitchens. Our standards remain impeccably high no matter the climate or location.
Services Include:

Food facility management
Including health department, hood servicing, fire suppression, ordering, daily preparation and overall supervision.

Menu design

Kitchen staffing

Kitchen design and development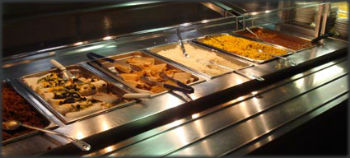 Example Menu
Please review an example menu for a real Alaska Chefs 4 Hire customer covering a week of food service.

Click here to view example menu
Alaska Chefs 4 Hire PO BOX 686, Sitka, AK 99835 | (602) 739-0684
© 2011 Alaska Chefs 4 Hire, All Rights Reserved