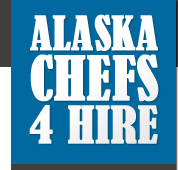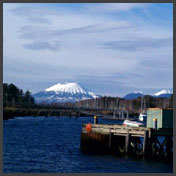 Alaska is oneof the most beautiful and untamed places on earth. From the soaring glaciers to the marvelous fjords to the surprisingly lush and diverse landscape Alaska is the perfect place for an amazing vacation. It's also where you'll find one of the hardest, most rewarding jobs you will ever have. You will have the unique opportunity to see the beauty of Alaska up close and personal, enjoying some of the greatest hiking and fishing in the world--that is if you're not too exhausted. You will see bears and eagles on your walk to work and cook with some of the freshest fish you'll ever have in your life. Working for us in Alaska will be an adeventure of a lifetime, a mental and physical challenge that you'll tell your children about.
Apply Online
If you would like to submit your application instantly please have an MS-Word or PDF copy of your resume ready and use the link below to fill out an application and upload your resume:

Click here to apply online
Print an Application
If you would prefer to submit a written application or have difficulty completing our online form, use the link below to print an application and submit it along with your resume to:
Alaska Chefs 4 Hire PO BOX 686, Sitka, AK 99835

Click here to view and print an application.
Alaska Chefs 4 Hire PO BOX 686, Sitka, AK 99835 | (602) 739-0684
© 2011 Alaska Chefs 4 Hire, All Rights Reserved